ISO 22000:2005 Certification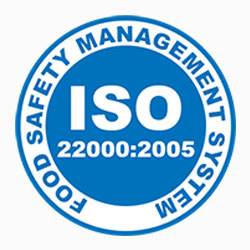 ISO 22000:2005 is FSMS i.e, Food safety management system. Food is one of the basic need of an individual. Considering the food as one of the basic source, ISO introduced ISO 22000:2005 standard specifies security and depicts that there is not a weak link in the supplying food chain.
Let's Talk Business
Tell us about your project ideas or just say hello.