Organic Certification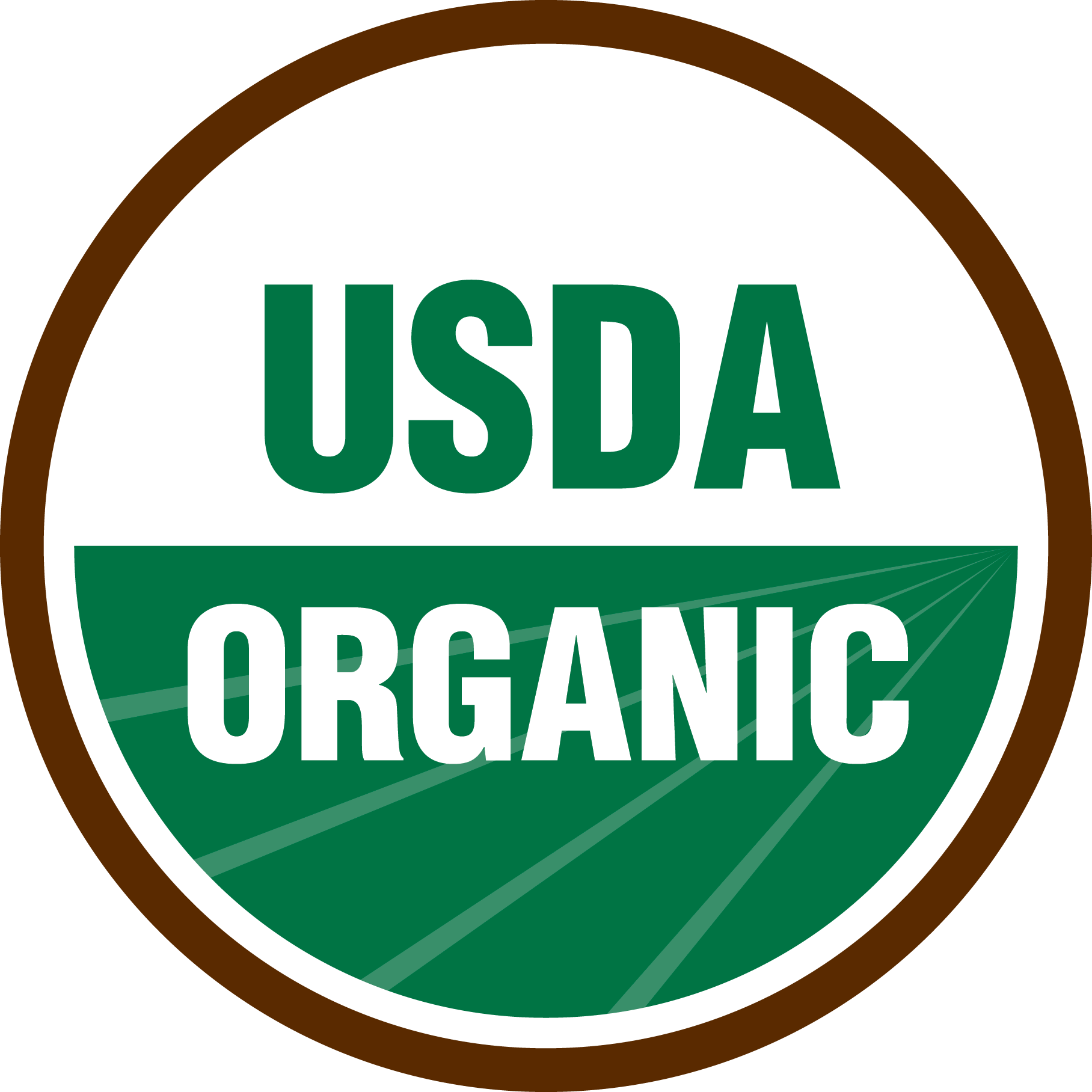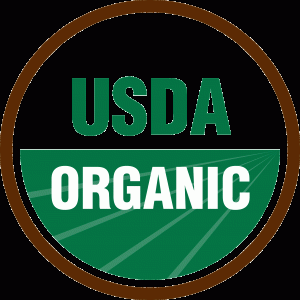 Organic certification can be defined as the process of certifying agricultural and natural products and is identified as certified organic products in teh markets.
Certification needed for the organic cultivation is "Organic" and is an important part of the organic cultivation.
Let's Talk Business
Tell us about your project ideas or just say hello.